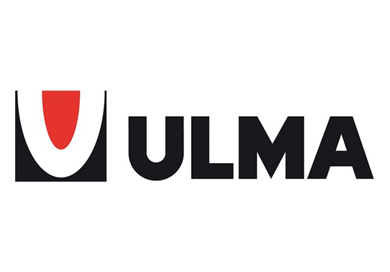 ULMA GROUP
ULMA is one of the largest Business Groups in northern Spain, with a presence on the market spanning more than 50 years and clear commitment to innovation, employment and value added. It comprises 9 co-operative companies that operates on different strategic business units. It constantly follows a path of expansion and growth and its philosophy is based on human and social values. More than 4.500 people work in the Group, generating total sales of 700 million euros.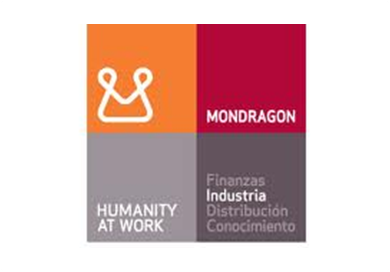 mondragon
MONDRAGON is the embodiment of the co-operative movement that began in 1956, the year that witnessed the creation of the first industrial cooperative in Mondragon in the province of Gipuzkoa; its business philosophy is contained in its corporate values; co-operation, participation, social responsibility and innovation. In terms of organization, it is divided into four areas: Finance, Industry, Distribution and Knowledge, and is today the foremost Basque business group and seventh largest in Spain.
gaia
GAIA is the association of technology, electronic and information industries of the Basque Country, currently composed over 200 companies. GAIAs mission is to promote the development and growth of these sectors, promoting efficient assimilation and utilization of technologies in the sector with the aim of collaborating in the development of information and knowledge society.